Financial Assistance
Tuition
The average cost of the program for students pursuing MPP full time, with in-state tuition, is $16,000. All western state residents are eligible for in-state tuition plus 10% (see WRGP information below). Part time attendence is slightly higher due to semesterly student fees.
Most MPP courses are charged at The University of Utah General Graduate Tuition rate (either resident or nonresident depending on your classification). A $340/credit-hour tuition differential will be charged for the following classes:
PUBPL 6900 (Public Policy Research)
PUBPL 6910 (Internship)
PUBPL 6950 (Capstone)
PUBPL 6960 (Independent Study)
PUBPL 6000 (Econ Principles and Publ Pol Stats)*
PUBPL 6002 (Stat Packages for Public Policy)*
Students may also take courses in other departments that charge differential tuition in addition to the General Tuition Rate. You can learn more about tuition rates and differential tuition at The University of Utah Tuition and Fees Web Page.
*Class currently offered at a reduced differential rate of $200 but subject to change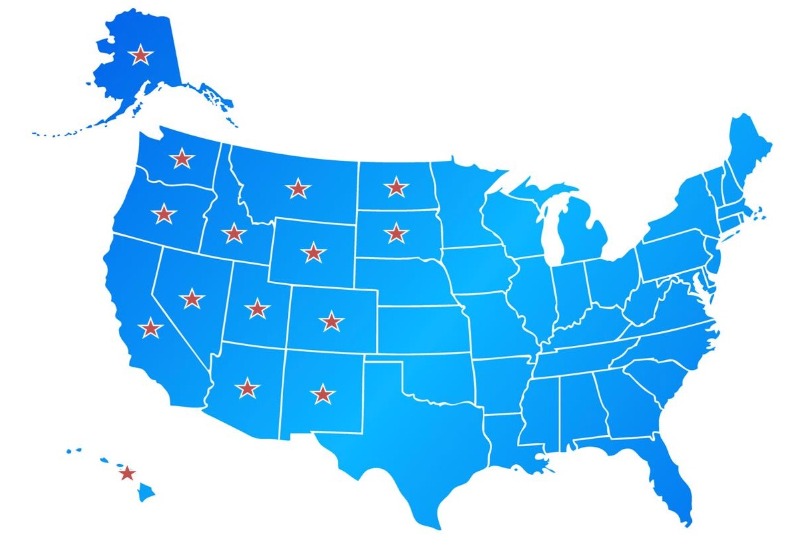 The Master of Public Policy program is part of the Western Region Graduate Program. As part of the student exchange program of Western Interstate Commission for Higher Education, WRGP places students in a wide range of graduate programs, all designed around the educational, social, and economic needs of the West.
To be included in WRGP, programs must be nominated by their institutions, peer reviewed by other graduate institutions in the West, and approved biannually by the Student Exchange Program Advisory Council, a policy body that represents all participating states.
Through WRGP, residents of the following states are eligible to enroll in available programs at resident tuition rates: Alaska, Arizona, California, Colorado, Hawaii, Idaho, Montana, Nevada, New Mexico, North Dakota, Oregon, South Dakota, Utah, Washington, and Wyoming
To receive the WRGP tuition rates, students apply directly to University of Utah's Master of Public Policy program and identify themselves as WICHE WRGP applicants. Beginning fall of 2022, the WRGP tuition cost is the in-state tuition rate plus 10%. WRGP students must fulfill all usual requirements of the institution concerned and meet all admission deadlines. Students applying for WRGP do not need to meet financial aid criteria.