Current Students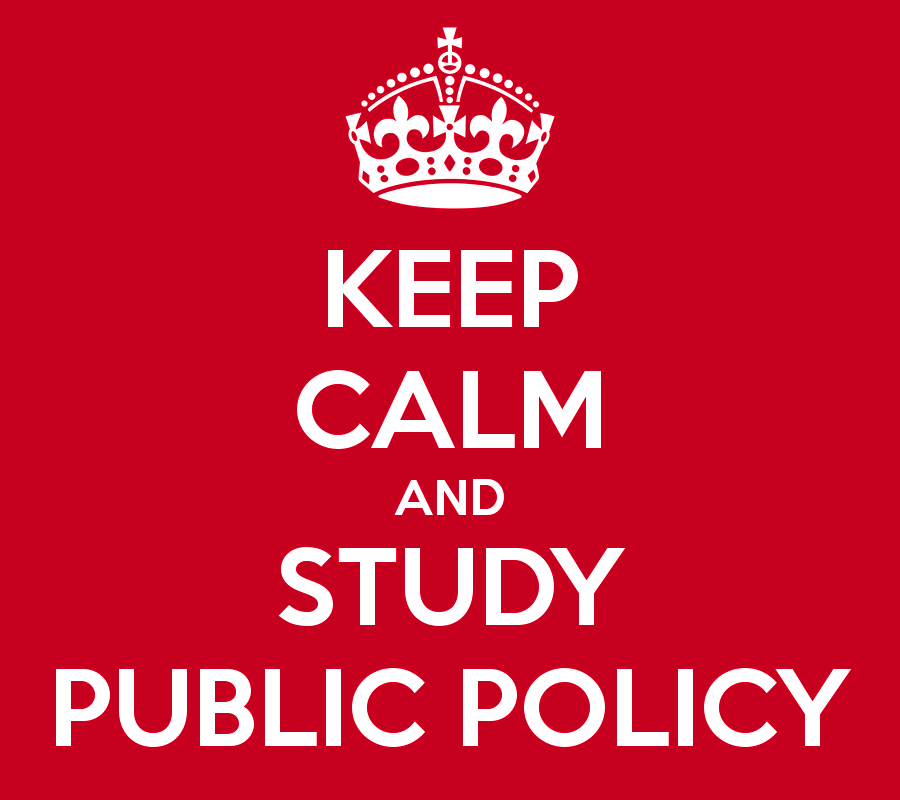 Welcome current students! This page is designed to help you locate useful resources as you work towards your degree. Please take a couple minutes to familiarize yourself with the site index below.
As always, MPP staff members are here to help! If you need assistance, call 801-585-7834 or send an email to the program manager.
Degree Requirements
Core Courses
Course

Class

Semester
Day

Time

Instructor
Syllabus
PADMN 6320
Public Policy Theories and Application
Fall
T
6:00-9:00 PM
Carter
Yes
PUBPL 6290

Applied Quantitative Analysis for Public Policy

Fall
M

6:00-9:00 PM

Carlson
Yes
PADMN 6323

Policy Analysis

Spring

Summer

Online

Online

ONLN

ONLN

Carter

Nelson

Yes
PUBPL 6563

Program and Policy Evaluation

Spring

M

6:00-9:00 PM

Curtis

Yes
PUBPL 6560

Survey Research Methods

Fall
H

6:00-9:00 PM

Kowaleski-Jones

Yes
ECON 6300

Public Finance

Fall
H

6:00-9:00 PM

Gochnour
Yes
ECON 6380

Law and Economics

Spring

Online

ONLN

Glick

Yes
PUBPL 6900

Public Policy Research

Spring
H

6:00-9:00 PM

Teigen

Yes
PUBPL 6950

Applied Policy Project

Spring
T

6:00-9:00 PM

Mastracci
Yes

PUBPL 6960

Applied Capstone Prep

Fall
Independent Study

TBA

Staff
Yes
PUBPL 6002

Statistical Software Packages for Public Policy

Spring

TBD

6:00-9:00 PM

Adams, Ian

TBD
PUBPL 6000*

Application of Economic Principles and Public Policy Statistics*

Summer

Online

Online

Mastracci, Tony

Yes
*if needed
There are a few factors to consider when planning your program:
Students can take PUBPL 6000 the summer prior to starting the MPP if needed. This course will meet the Economics and Statistics admissions pre-requisites and will also count as an elective if needed.
It is recommended students take PADMN 6320- Public Policy Theories & Applications before PADMN 6323- Policy Analysis.
Students should take PUBPL 6290- Applied Quantitative Analysis before taking PUBPL 6900- Public Policy Research.
Students should take PUBPL 6900- Public Policy Research either before or with PUBPL 6563- Program and Policy Evaluation.
Students should plan their program so PUBPL 6950- Applied Policy Project & Capstone is taken their final semester.
Elective courses are taken through other departments and programs. Those offered may change each semester and year. Students can take a minimum of 9 elective credit hours, and should identify courses fitting their policy track, then notify the program manager before enrolling.
Please review the elective course listings for suggestions on sequencing courses.
Hinckley Institute Internship Elective
The Master of Public Policy (MPP), Master of Public Administration (MPA), and Master of International Affairs & Global Enterprise (MIAGE) programs have partnered with the Hinckley Institute of Politics (HIP) to place students in graduate-level, semester-long internships locally, nationally, and globally.
Current MPP students can apply for internships after completing 9 semester hours of matriculated coursework and obtaining a 3.3 or higher GPA. To apply, please visit the HIP Graduate Internships webpage and complete all items on the application checklist. Application deadlines for each semester are also listed on the webpage.
If selected, internship placement will be made by HIP staff based on availability within the organization and interest of the student. HIP internships account for 3 credit hours, and students will receive a letter grade. Academic requirements such as papers, projects, readings and more will be determined for each internship. Credit earned from an HIP degree can count as elective credit towards your degree. Students are responsible for paying tuition, University fees, the HIP course fee ($300), and all other related expenses.
The MPP program is a project-oriented, nonthesis degree requiring students to complete an independent Capstone as part of the requirements. MPP students should be capable of conducting thorough public policy research and analysis to complete the Capstone before they can graduate. The purpose and expectation of the Capstone is students will apply aspects of the MPP curriculum to the analysis of a public policy issue. Students determine a topic/research question and complete the project in conjunction with a faculty chair of their choosing. Students may also partner with a community member who has expertise in an area relevant to the project. During their final fall semester students register for a one credit Independent Study with their capstone advisor. Then during their final spring semester students register for the PUBPL 6950 Applied Policy Project/Capstone course. The purpose of this course is to guide students through their project with assistance from their peers and instructor. By the end of the course the project will be submitted to the instructor, their committee chair (who must formally approve the project), and the program staff. Students are strongly encouraged to select their project prior to starting their Independent Study, and must submit the Capstone Approval Form prior to the stated due date. The final project must be approved (signed off) by the committee chair before the Graduate School Deadline in order for a student to graduate.
What is a Capstone: Listen to core faculty as they discuss what forms the project can take, their research, and examples of strong past projects. Program Manager, Beth Henke, discusses the process and John Stillman, Director of the Institutional Review Board (IRB), discusses when you need IRB approval and how to navigate that process (This is at the 45 minute mark).
MPP Capstone Examples & Guidance: scroll through this helpful presentation to get an idea of what is expected.
MPP Capstone course syllabus 2019