Administration
Richard Green, Ph.D., Professor, Interim Director of PPA
Richard Green is Professor of Public Adminstration and Political Science at the University of Utah. He writes and teaches on the history and theory of public administration, emphasizing the nexus between constitutionalism, public ethics, law and administration. He is author of Alexander Hamilton's Public Administration, co-author of Foundations of Public Administration, 2nd ed, and has authored many journal articles and book chapters in the field.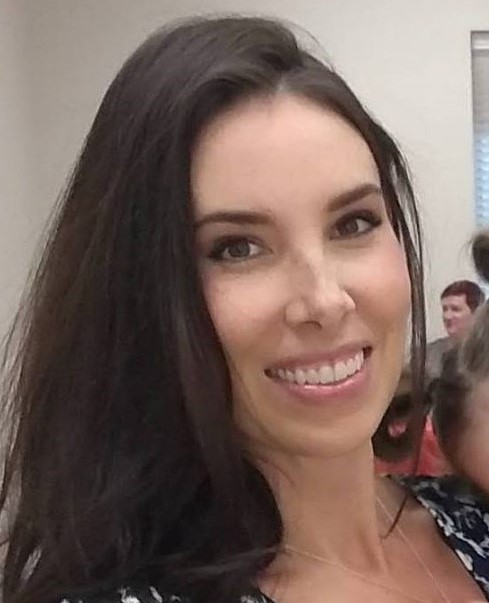 Elizabeth Henke, M.S.,
Academic Program Manager, Master of Public Policy Program
Elizabeth Henke is the Program Manager for the Master of Public Policy Program. Her current work includes recruitment, admissions, academic advising and alumni relations for the MPP Program. After receiving her Masters of Science in College Student Personnel from Miami University in 2003, she has worked as a student affairs professional in the areas of academic advising, developmental education, scholars' programming, alumni relations and residence life. Her areas of interest include program evaluation, strategic planning, risk management and assessment.
801-585-7834
Email Elizabeth
Victoria Medina
Accounting & Finance Manager
801-213-1048
Email Victoria
Lara Bauer
Program Coordinator
801-581-6782
Email Lara

Kelbe Goupil
Graduate Assistant
801-810-5441
Email Kelbe
Contact Us
Master of Public Policy Program
260 S Central Campus Drive
Gardner Commons, Suite 3050
Salt Lake City, Utah 84112
Telephone Number: 801-585-7834