Administration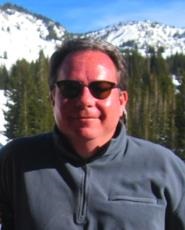 Robert Forbis, Ph.D, Interim Director of PPA & MPP
Dr. Robert E. Forbis Jr. is a former Associate Professor of Political Science; adjunct professor for the Health Sciences Center at Texas Tech University (HSC-TTU) and Research Associate with the Climate Center at Texas Tech University (CC-TTU). He is also a former Research Affiliate with the Center for Advanced Energy Studies at the Idaho National Laboratory (CAES-INL). His research interests primarily concern the policy nexus of environmental protection and energy development. He is the author of numerous journal articles and the book "Altered Policy Landscapes: Fracking, Grazing, and The Bureau of Land Management" (2019). He teaches courses on Public Lands and Resource Management, Climate and Sustainability, Energy and Environmental Policy, Environmental Theory, and Environmental Justice. Dr. Forbis is a recipient of the "Professing Excellence" Award (2014) and "Phi Beta Kappa Honored Professor" (2018 from Texas Tech University.
801-585-7984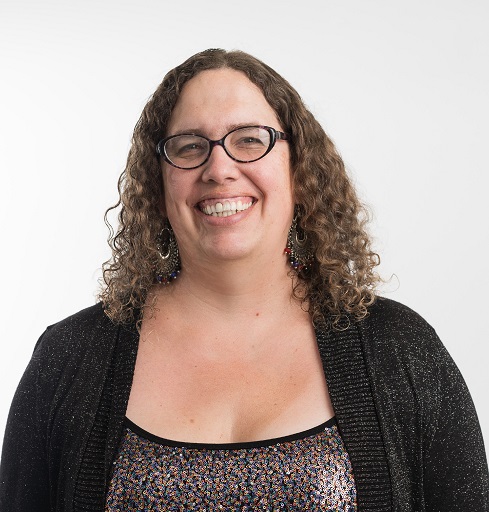 Gabriella Blanchard
Academic Program Manager, Master of Public Policy Program
Gabriella is the Academic Program Manager for the Master of Public Policy and Master of Science in International Affairs and Gobal Enterprise programs. She has worked at the University of Utah since 2011. Before coming to work in the Programs of Public Affairs, she worked in the LGBT Resource Center and Office for Inclusive Excellence on campus, but she is happy to help connect you with any office or resource at the U. If you run into any difficulties, Ella is always eager to help problem solve. If you want someone to help celebrate one of your recent successes, she's excited to share in your joy as well.
Ella is an alum of the University of Utah, but before moving here to go to school, she lived and worked in California, Texas, Washington state, Nebraska, Hokkaido, Okinawa, Seoul, Ephraim, and Payson. Feel free to tell her some stories. She loves getting to know new people and learning new things.
801-585-7834
Email Ella
Victoria Medina
Accounting & Finance Manager
801-213-1048
Email Victoria

Claudia Canales
Program Coordinator
801-581-6781
Email Claudia

Alex Smith
Graduate Assistant
801-585-7834
EMAIL ALEX
Contact Us
Master of Public Policy Program
260 S Central Campus Drive
Gardner Commons, Suite 3050
Salt Lake City, Utah 84112
Telephone Number: 801-585-7834